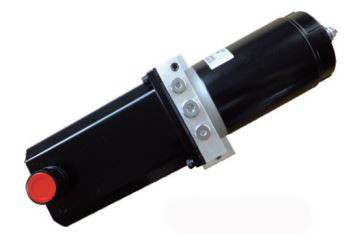 20MPa Hydraulic Station YA20-600
Description
20MPa Hydraulic Station YA20-600
This micro hydraulic station, DC motor drive, by controlling the direct current motor forward
and reverse, two-way pressure output Internal integration of relief valve, one-way valve, reversing
valve, safety valve, two-way pressure self-locking Widely used in a variety of DC micro-hydraulic
machinery, such as robot, electro-hydraulic platform, electric dump truck, marine hydraulic system
and automotive hydraulic control system Pressure output interface and mounting dimensions can
be customized according to customer.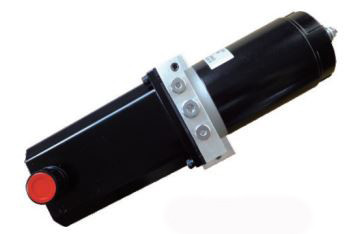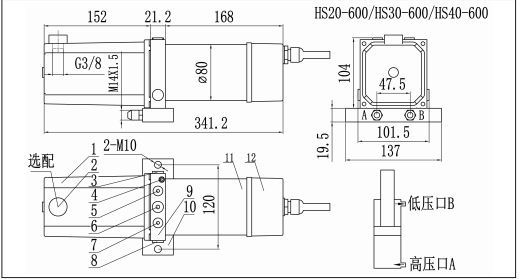 Functions:
1. fuel tank: volume600ml.
2. fuel tank cap:screw thread G3/8.
3. Lifting one-way plug:One-way valve inside.
4. Relief valve:When the electric push rod is lifted and cannot be lowered and retracted due to an
unexpected cause,the screw relief valve will be released. then jacking rod will automatic recovery be
sure to tighten the next time you use it.
5. Lifting pressure regulating plug:Unscrew the plug, adjust the nut inside, tighten the lifting force
of the top, and reduce the lifting force of the screw.
6. Refueling plug :screw thread G1/8.
7. Retract pressure adjusting plug:Open the plug and adjust the nut.
8. retracted one-way plug:one-way valve inside.
9. valve body.
10. Base:there is oil hose connector and mounting fixed hole level.
11. motor: DC 24V/48V.
12. motor sealing cover:optional.